GROW. IMPROVE. BUILD.

The principals of Morningside work closely with the management team post-acquisition to set up a company growth and strategic plan to increase revenues, expand margins, strengthen the organization, increase the product offering, diversify the customer base and broaden the supplier base. We set up compensation and stock plans to reward those managers and employees instrumental in the success of the business. Our goal is to build a more robust organization resulting in a higher enterprise and equity value for the benefit of its shareholders, employees, customers, and vendors.


We invite you to contact Mark Riser to learn about how we have transitioned founder or closely held ownership to Morningside
Sept 2018: Note 6 of 8: how we fit
PARTNERSHIP.
OWNERSHIP.
VALUE CREATION.
Morningside focuses on investment opportunities where a cultural fit with a founder, ownership group or management team allows for a seamless ownership transition. Our objective is to provide partial liquidity to selling/retiring shareholders and growth equity to the company to continue growing organically and via acquisitions. Further, we work closely with the company team to create performance-based bonus/profit-sharing plans, usually for all employees, and long-term capital incentive plans for senior managers that provide the potential to create value for those who can positively impact the business. Our goal is to have all employees think like owners by participating in the success of the company.
We invite you to contact Mark Riser about how we have transitioned closely held businesses to Morningside ownership
JULY 2018: Note 5 of 8: STICKING WITH RELATIONSHIPS THAT WORK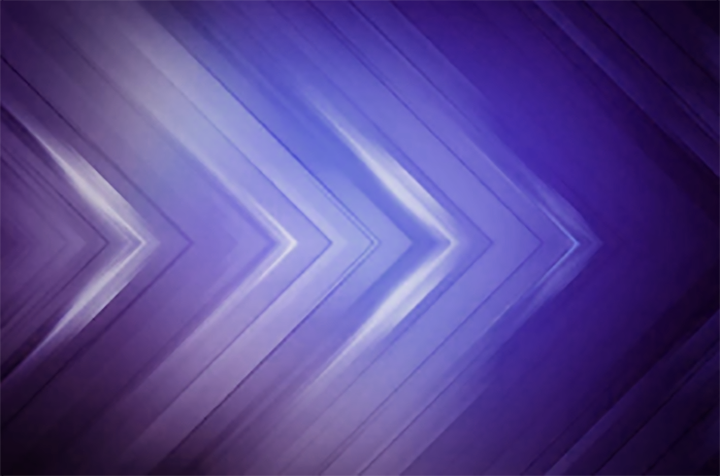 CLIENT CONTINUATION.
SERVICE PROVIDER RETENTION.
LONGSTANDING RELATIONSHIPS.

Morningside has worked with some of the same service providers since our founding a generation ago. When we make an investment in a private company, we do not necessarily change the insurance, legal, accounting, lending, investment management, or other service provider relationships because of our involvement. Instead, we consult with the owners and management team to assess whether the existing service provider relationship should be expanded or changed based on the investment thesis put forth by the management. More often than not, we stay or encourage sticking with the same advisors who have served the company well in the past.
We invite you to contact Mark Riser about how we conduct business
MaY 2018: Note 4 of 8: #WYSIWYG
What You See Is What You Get.
STRAIGHTFORWARD. ENGAGED.
VALUE-ADDED INVESTORS.
For thirty years, our principles have stood the test of time. Our experienced principals are always candid with our management partners who know they can trust us to treat them with honesty, fairness, and integrity.


Morningside employs a practical investing approach to add value and mitigate risk. Our broad investment experience, simple capital structures, employee bonus programs, and management equity incentives produce a company and employee organization that is strong, resilient, and competitive.

We invite you to contact Mark Riser
to learn more about our investment approach
March 2018: Note 3 of 8: WHERE DO WE INVEST?
DEDICATED MANAGERS. GROWTH OPPORTUNITIES. COMPETITIVE COMPANIES.
 
Morningside makes long-term investments in companies transitioning ownership or experiencing industry change. We focus on companies with great management and defensible barriers that offer equity value creation opportunities through product/service/geographic expansion or add-on acquisitions. We have a perpetual capital pool and seek new opportunities that fit our investment preferences:
·Revenues > $25MM and EBITDA >$5MM
·Commercial and Industrial Businesses
·Manufacturing, Distribution and Service Businesses
·Equity Investment of $10MM to $75MM
·Majority or Minority Investment

Visit our criteria page to learn more about Morningside.
We invite you to contact Mark Riser
JANUARY 2018: Note 2 of 8: New year, new investment approach?
NO FEES. LOW LEVERAGE. LONG TENURE.
SUBSTANTIAL PRINCIPAL INVESTMENT.

Cheers to a new year and an enduring investment approach that has worked well for us the last 30 years. The principals of Morningside invest substantial equity alongside our management partners, in a low leverage structure that allows our portfolio companies to weather economic cycles, grow organically, and take advantage of acquisition opportunities when others cannot. Our longer-than-average investment holding period of 10 years and permanent capital structure mean we don't realize investments quickly to show investment returns for fundraising. We don't charge fees or expenses; we focus on capital gains, not current income.


We'd like to hear more about your investment ideas.
We invite you to contact Mark Riser
to learn more about Morningside.
Fourth Quarter 2017: Note 1 of 8: Who is Morningside?
WE ARE
TENURED. TRUSTWORTHY.
TRANSPARENT.

 
Morningside is a private partnership that has been investing with the same proven approach since 1987. We back business founders, owners and managers to build equity value and capital appreciation by creating a growth oriented climate that promotes long-term shared objectives for the business. We align interests through stock ownership/profit participation and work with our management partners to create a clear strategy that produces economic value for investors, management and employees.


We'd like to hear more about your investment ideas.
We invite you to contact Mark Riser
to learn more about Morningside.